All our beer is made onsite from natural ingredients using traditional methods.
In the Great Aussie Tradition, this Australian Pale Ale is easy drinking with a hint of familiar bittering hops and a mild malt profile, making it perfect for enjoying on warm summer days as well as by the fire on cool winter evenings. Its light character makes it a great session ale.
5.0%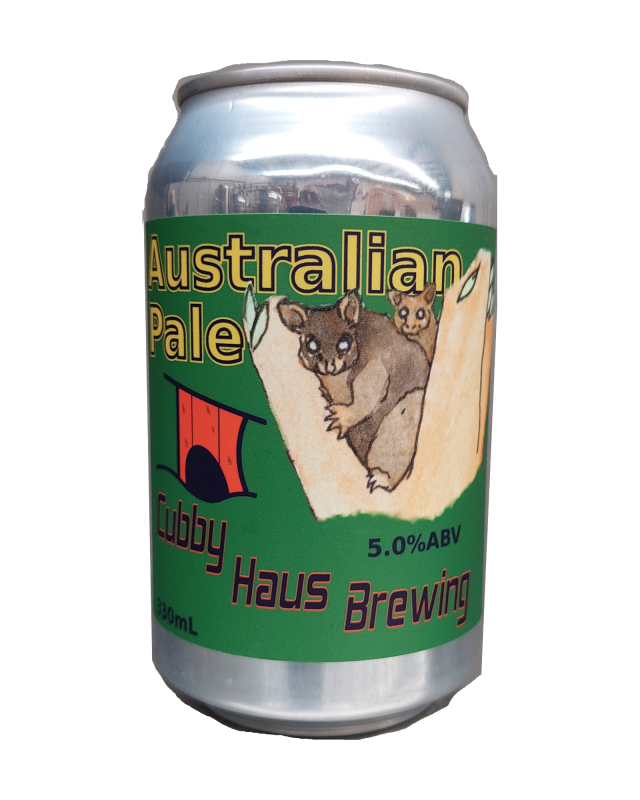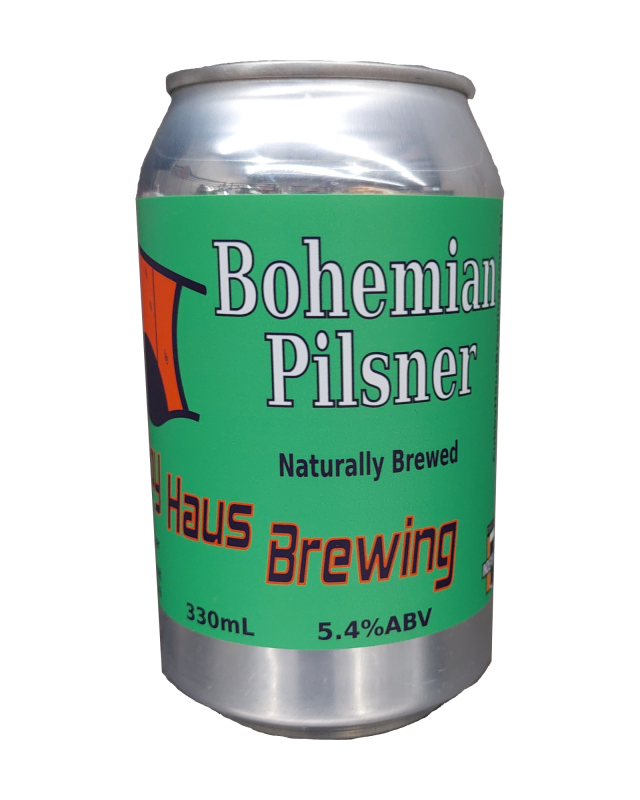 Subtle fruity hops are supported by a smooth malt presence giving great body and a clean bitterness.
This Czech style Pilsner is no ordinary lager. (wheat free)   5.4%
Sixty Shilling Scottish Light
This 60 Shilling Scottish Light Ale combines mellow caramel and bread notes with a subtle spice hop finish.
Full malt flavour in a light ale.
3.0%
Weizen – Bavarian Wheat Beer
This Hefeweizen is made using a traditional double decoction method to produce a characteristic sweet wort, which when combined with German noble hops and Bavarian yeast produces an exceptional Bavarian white beer brimming with pleasant spice and fruit notes. Enjoy it unfiltered and traditionally cloudy.
4.5%
This malt driven American Pale has been given a fresh twist with the addition of southern hemisphere hops. Rye malt adds a tart and creamy finish, which combined with the orange rind and passion fruit character of the hops delivers a clean and balanced summer ale.
(wheat free)   5.2%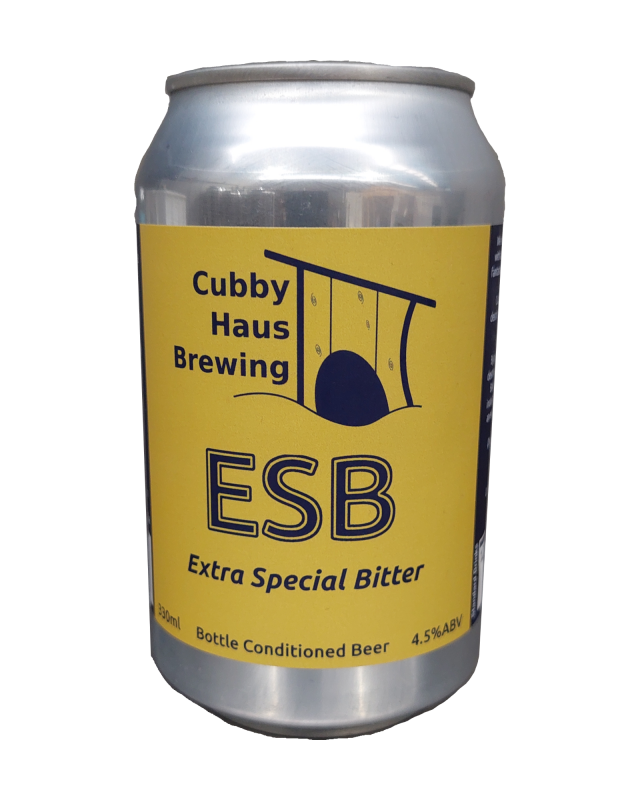 Based on the local fare of Gloucestershire UK, this ESB is well balanced with bitterness slightly dominating over an earthy hop presence. A creamy and soft caramel sweetness finishes with mineral dry notes. Great all year round.
4.5%
Don't Panic! Batch 42 English IPA has joined our core range! Goldings, Fuggles, Pacifica and Green Bullet hops combine to make a delightful English IPA. A hop driven bitterness with earth, pine and herbal notes is balanced by a solid malt backbone delivering a pleasantly dry English India Pale Ale with a twist.
A great brownian motion beverage for your next party.
(wheat free)   5.5%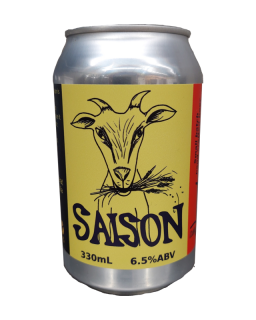 Our Belgian farm house style Saison is bold with subtle spice notes.
As is traditional, this beer is made with an assortment of grains to give it a unique and interesting character. Oats add a mellow smoothness.
Bittering and aromatic hops bring balance, making it a delightfully refreshing ale.
6.5%
This stout is made in the classic English style with rolled oats.
A prolonged mash and easy boil brings out the character of the roasted barley and black malt with a hint of coffee liqueur. 
A lighter style stout with a full and silky mouth feel delivers a satisfying and perplexing ale. (wheat free)
5.0%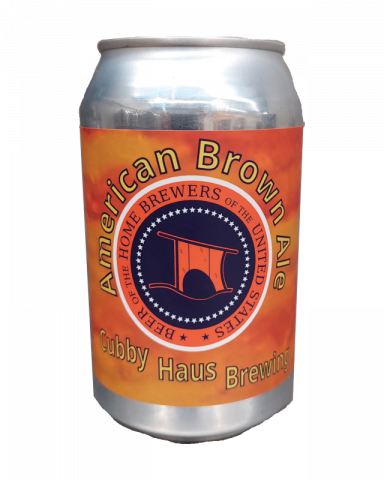 The roots of this style lie with American home brewers who brew it with a big malt presence. This American Brown Ale has a malt chocolate punch with a hint of coffee. The lightly hopped fruity character allows the malt to stand out.
The full bodied warming feel of this dark ale is reflected in its ruby tinged darkness.
5.5%
Pavlova. New Zealand or Australian? Made with 3 unique New Zealand hops and Victorian malt, our Pavlova NZ IPA is a little of both. An American style IPA with a neutral yeast, the hops rule to make a light and crisp ale full of peach, passion fruit and plum. A dash of Munich brings a toast malt balance. (wheat free)
6.0%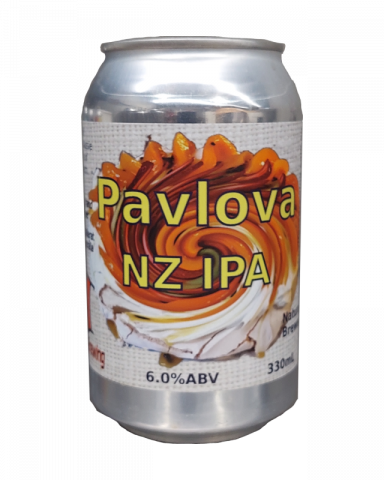 Now available all year round.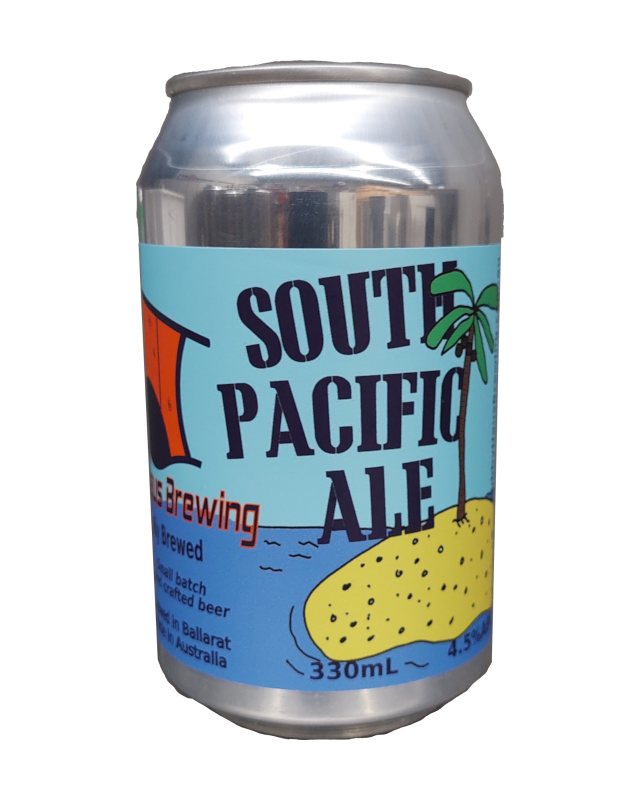 Now available all year round.
Pacific Ale is a new style from our friends at Stone & Wood. An easy drinking Summer session ale, with lemon and passion fruit notes, we have gone South with the addition of NZ hops adding lime and berry. An aromatic and lightly bittered Summer session ale.
4.5%
Our version of this traditional lager holds true to its roots with Munich and dark malt bringing bread toast character with a reddish tinge.
Chinook hops used throughout gives balance with herbal, spice and grapefruit notes.
A complex and refreshing dark lager.
4.5%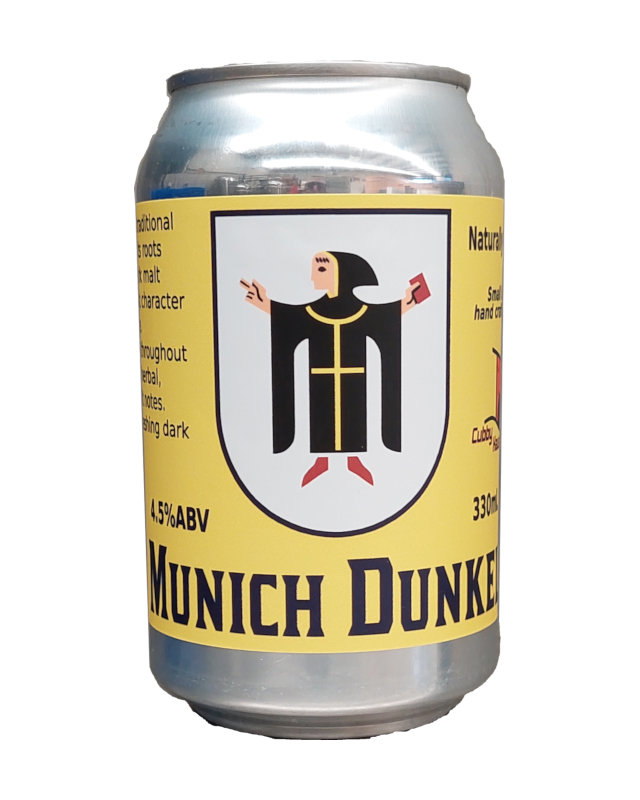 California Common (Steam) Ale

"A9 to Thurso" Scottish Export Ale

Cherry Berliner Weisse