We are a small craft brewery and bar located in Mount Pleasant, Ballarat, a short distance from Sovereign Hill.
The location offers us a beautiful view of the tree lined Mount Pleasant reserve.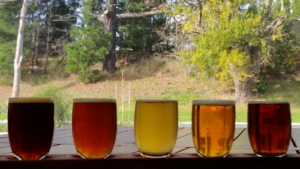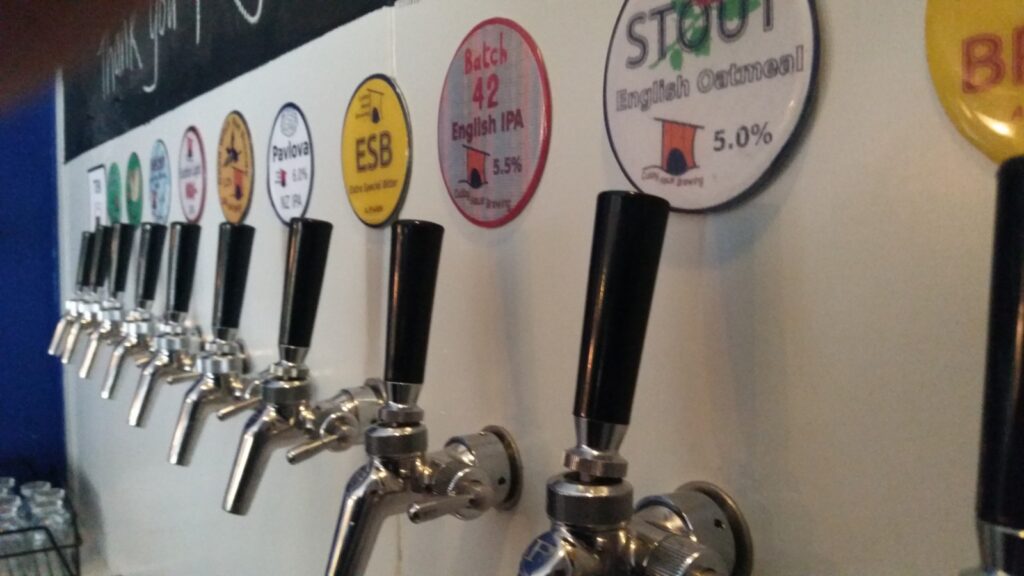 Our fully air-conditioned bar is informal and relaxed offering comfy couches and spacious dining. We have 10 beers on tap and also offer a full bar with local wines, cider and spirits.
Every weekend we have live music and pizza.
Our facebook events page has all our upcoming events. Enjoy a relaxing afternoon with great local artists, beer and friends.
Our pizzas are made fresh to order. The dough is made using our very own beer which gives them a delicious nutty note.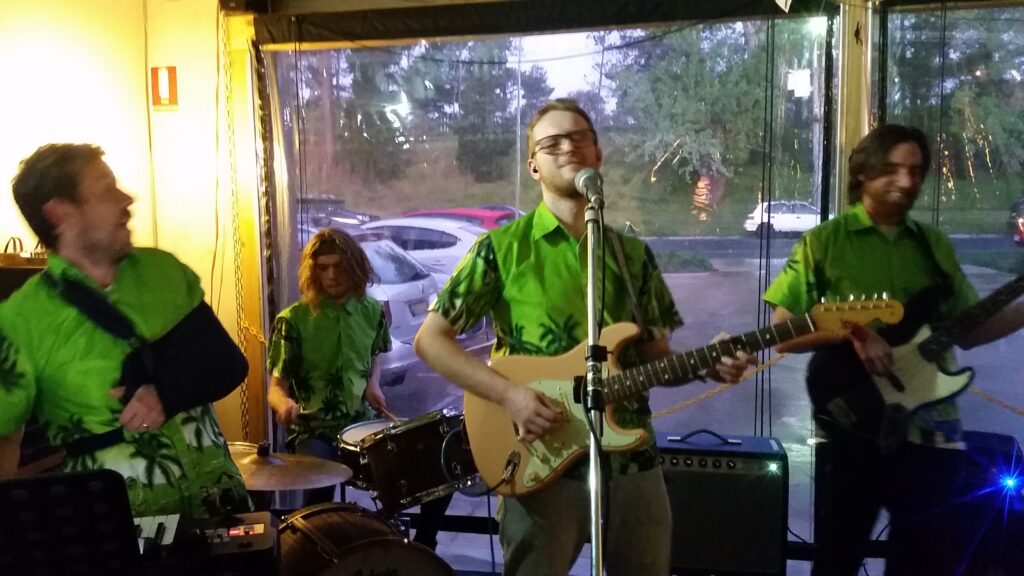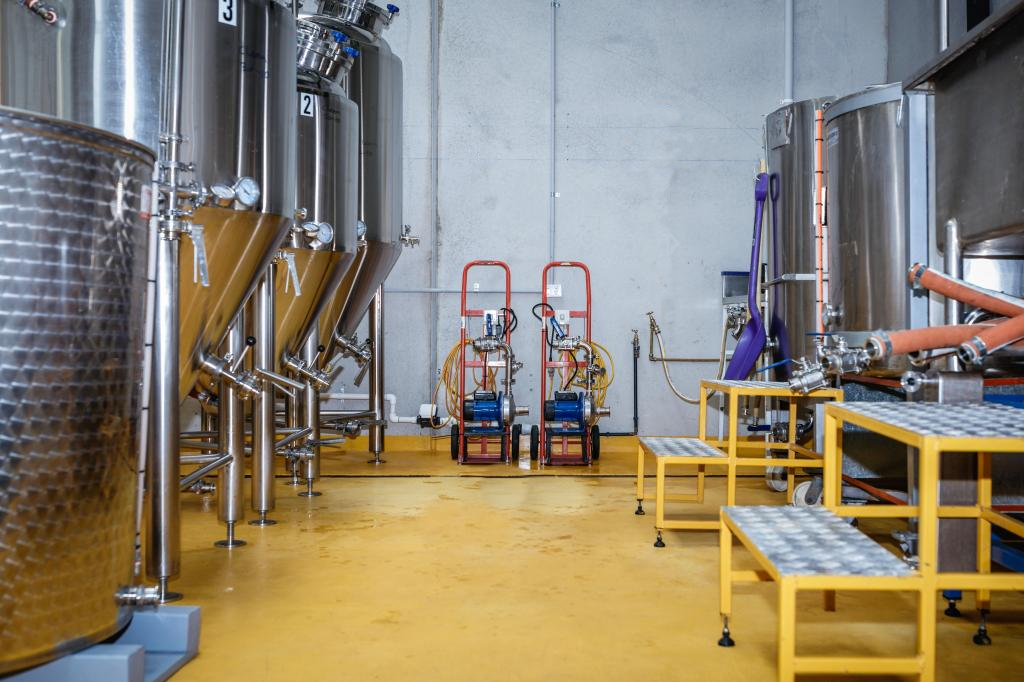 The brew house is hand built capable of producing multi-stepped brews and traditional decoctions giving us the flexibility to produce beers true to style. All our beers are unfiltered, naturally conditioned and chemical free.
The brewery is also available for special events. You get your own space in the brewery and full access to the music system. Bring your own food or talk to us to arrange catering. We can extend hours to 11pm to suit.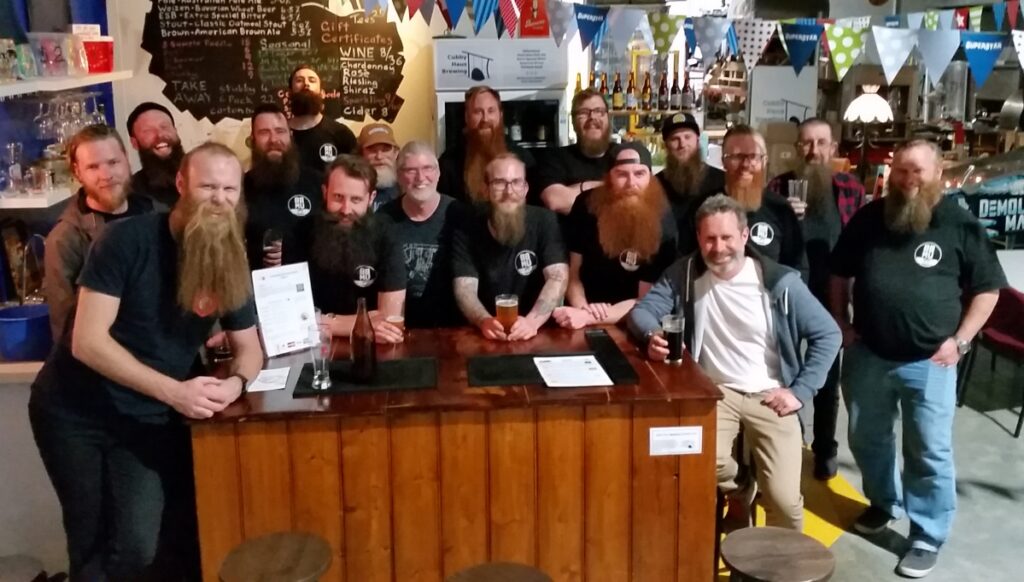 Jobs
Sales Representative
We are seeking an experienced sales person with a passion for locally made produce, ideally craft beer to work 12 to 16 hours per week, Tuesday to Friday on a casual basis.
Hours are flexible. The successful candidate will be self motivated and able to work autonomously.
Responsibilities include:
* Assisting in obtaining wholesale customers through email, onsite visits, cold calling and follow-up conversations
* Use software tools to invoice, quote, track customer contacts and associated follow-up tasks
* Maintain sales material including price lists, product brochures and related web content
The successful candidate must have a car licence and vehicle.
Read the full Sales Representative Position Description.